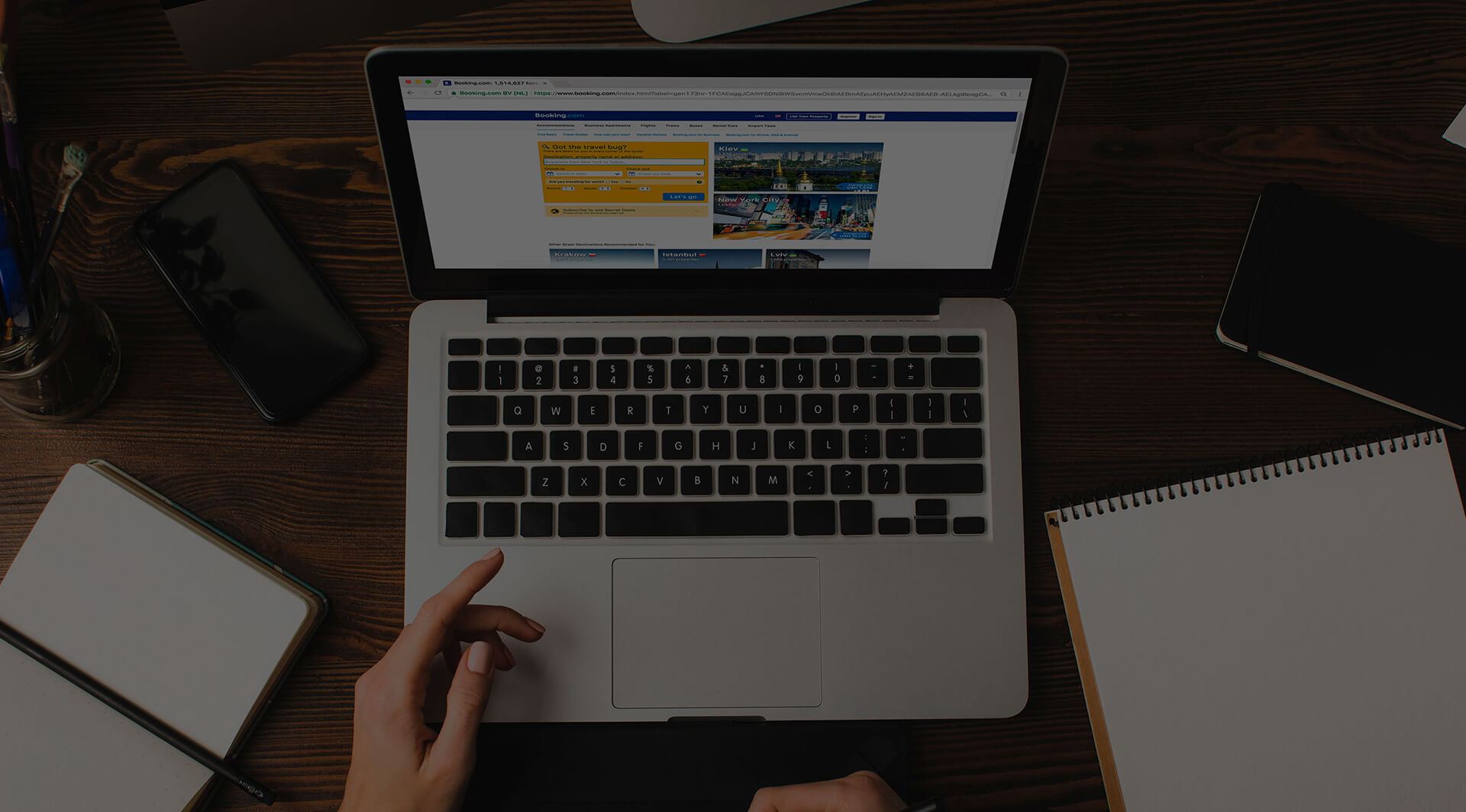 Story
INFINITY has been on the market since 2006. During this time, we have gone from a small logistics company to a group of companies that provides its customers with a full range of services under one contract.
FOR MORE THAN
5 YEARS WE SUCCESSFULLY
PROVIDE A WIDE
LIST OF COMPLEX SERVICES
We are one of the leading market players in providing trading, logistics and consulting services in China.
Manufacturing companies today are trying to invest in equipment for workshops produced in China, since the Chinese market is well-developed, not inferior to the world. Infinity has strong partnerships with quality equipment manufacturers in China. Our specialists have knowledge of all the nuances of working with Chinese companies. We carefully study the market and find the equipment that fully meets your requirements. Each specific client has the right to count on an individual approach. You receive Chinese equipment to your warehouse exactly with the specification.
Competent installation supervision of Chinese equipment and its first launch play a significant role in its further functioning. Employees of Infinity always take this into account starting from the stage of negotiations with Chinese suppliers. The customer himself chooses whether to train his staff or involve our highly qualified craftsmen in this work.
Equipment from china: undoubted advantages